By @ChiefHotMomma.
This is part of the Power Plays series.
Today I spoke at the amazing Year Up, a highly-selective program which "empowers urban talent to reach their potential" through an intensive technical skills training program. I told the group I'd put together some materials to follow up my talk, and this post is part of that. It was originally posted on a finance blog.
What does Year Up – a tech training organization –  have to do with women, my Women's Entrepreneurship Class, and the global women's leadership education and mentoring venture: Hot Mommas Project? Well, how about this?
#1: STEM (Science, Tech, Engineering and Math) is hot. But there's a catch. While the number of women studying STEM is increasing, the number of women in STEM jobs is decreasing in the US.  This is a problem. What role models and mentors will there be for our girls? Aside from the fact that we're half the economy, and – as I mentioned – STEM is hot. So, we've got to get on this.
#2. Year Up is cool.

They have an astounding success rate with over 85 percent of their graduates winding up in job placements.
Let's help keep them – and ourselves – successful. Here are a few tricks I use, and have heard about, going around the block, getting my MBA, and being a massive advocate of financial literacy.
As Ted Leonsis says: You have two wallets: Money and Time.
Now, onto the first set of tips, ending with a few blog posts I said I would give the group which you may find useful too.
Saving Time 

1. Setting Limits. Skilled time savers set limits. For instance, right now I'm writing this post and giving myself until 3:00 pm to do it. Here is a picture of my Outlook Calendar, (with limits, explained to me in color)!
Everyday: Try setting a time limit on currently limitless activities.

2. Front Loading. Spending what might be considered a lot of time (e.g., half a day) up front can save you lots of time month after month, year after year. For instance, by spending two half-days setting up online banking, now all my monthly bills are on auto pay, and all of my accounting information is automatically updated for my business.
Everyday: Pick one activity you do daily or weekly that you believe can be automated. Finances are always a great one.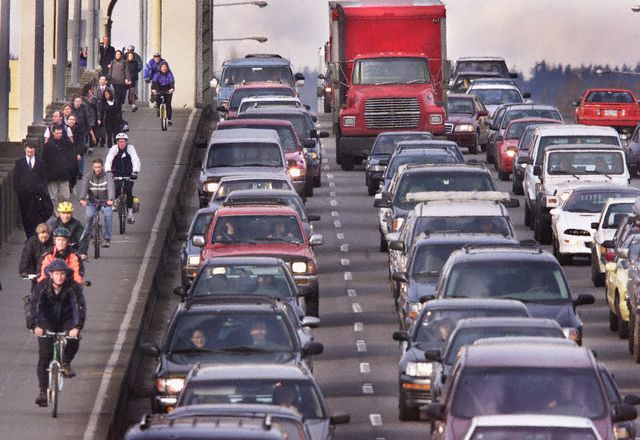 3. Commuting. Commuting to and from work can be one of the biggest time sucks of them all.  Happy women do it differently. Forexample, I've built a separate structure on my property which is a home-office-on-steroids that saves me commute time downtown, as well as getting ready time.
Everyday: Can you negotiate an arrive early leave early commute with your employer? If not, can you use your time productively in the car to accomplish goals, e.g. books on tape?
4. Personal Concierge. Many services can be delivered to you, brought to your office, etc. for a nominal additional charge (if any). Mobile dog grooming, dry cleaning delivery, grocery delivery, the list goes on. For instance, I've not gone grocery shopping in the store in about three years.
Everyday: Do a Google search for "delivery" and add "pharmacy" or "car detailing." You never know who will come to you until you ask.
5. Systems. Are you a person who has "systems" for doing things? If not, you may be a walking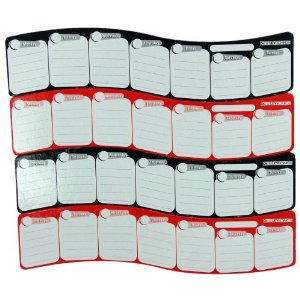 time sucker. My life saver is a dry-erase color-coded calendar. Each week, the sitter's schedule goes up, the kids schedule, the hubby's and mine. There is no back and forth. I also have systems for everything from the kid's school forms to family pictures.
Everyday: Team up with a friend who is good at systematizing and have at it, from your closets to your family calendar, it all helps.
See companion post for five more tips, but this time focused on saving money.
See other posts I promised to pass along to the Year Up students:
More on Money: Women, Power & Money
For communication: Strong Communication
For negotiation: The Value Spreadsheet 
Hot Mommas® = Dynamic Women
We increase confidence of Gen Y, Gen X, and beyond.  We are the world's LARGEST women's case study library (HQed at the George Washington University School of Business, CFEE). We measurably increase confidence and success factors (through our #SisU award winning learning tools and events) up to 200%.
Inquire about bringing a session to your group.
Join the Sisterhood of Success® (okay, it's our email list)