By Kathy Korman Frey, Founder, HotMommasProject.com
When Nigella Lawson  – famous British chef – refused to airbrush her stomach for a TV promotion… many probably thought "A – MEN!"
Whether you think Nigella has much to air brush or not, the point is this: Nigella is honest.
And her choice to be honest matters, a lot. It represents confidence, comfort and acceptance in and of herself. She is a role model for girls and women in this way. And we need that. Why?
Eating disorder statistics provided by the National Eating Disorder Association  indicate that 10 million American women suffer from eating disorders. This is about three percent of the population. In the UK, Nigella Lawson's home, approximately 1.2 million women – about two percent of the population – have eating disorders.
In the US, we have a dilemma: On one hand, we're a nation with an aisle of potato chips in the supermarket. On the other hand, we're a nation that supports airbrushing out every imperfection and inch of womanhood, then putting pictures of 14 year-olds in grown up fashion magazines and on runways.
"Have it all"  and  "No don't" are very different messages, yet we send both rather freely in America for the sake of – you guessed it – the almighty dollar.
As a society, it sounds like we first have to make up our own minds, then and re-brainwash ourselves and kids.
Is Nigella Lawson our red pill?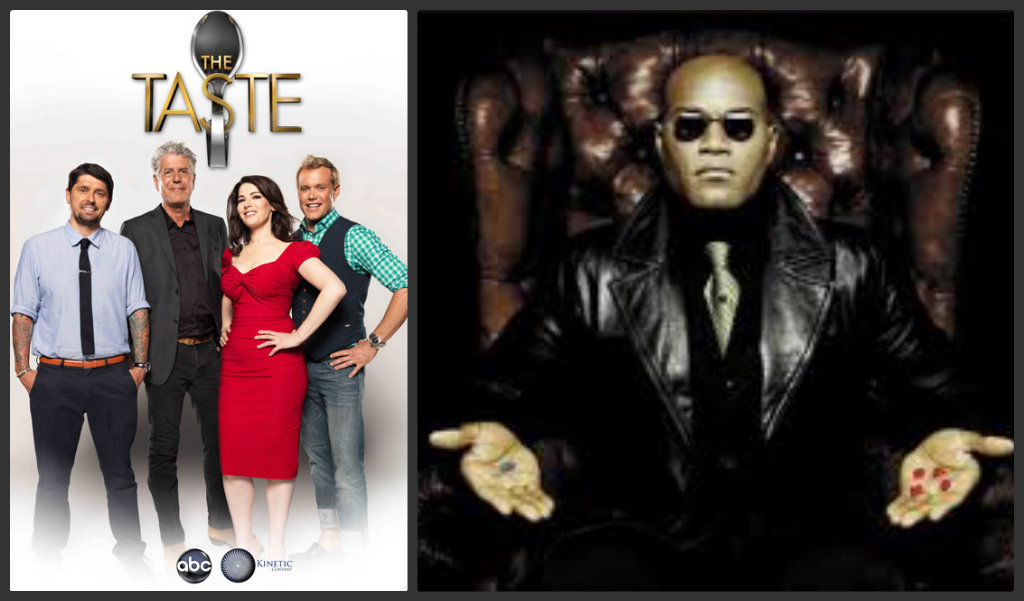 Related Articles:
Australian Magazines Could be Forced to Carry Disclaimers on Airbrushed Images
8th Grader Petitions Seventeen Magazine to Feature Un-AirBrushed Photos
###
Hot Mommas® = Dynamic Women
We increase confidence of Gen Y, Gen X, and beyond.
We are the world's LARGEST, award winning, women's case study library (HQed at the George Washington University School of Business, CFEE). Our curriculum measurably increases confidence up to 200%. Ways to get involved: Join our list here. Nominate an inspirational woman in your life here. Bring our curriculum and seminars to your organization or town.