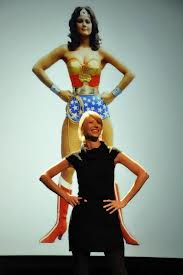 So it started with this article:
Morons and Oxymorons: Undermining Women in Leadership
I thought this title was pretty excellent.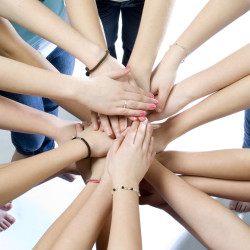 The Hot Mommas Project is an award-winning leadership project raising self-efficacy of women and girls through exposure to role models and virtual mentors. This is a quick-start guide on writing your story.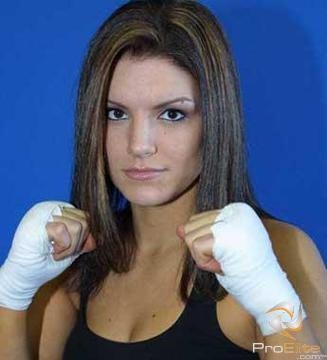 The fight is not over ladies. Just because women have the right to vote and can be CEOs doesn't mean we can eat bon bons and coast. What are you willing to fight for?