Want SWAG to go along with being a published author, role model, and mentor?
Your wish is our command….
Those who publish by midnight February 24 EST will  be entered in our prize pool for a chance to win:
A $100 SEPHORA gift card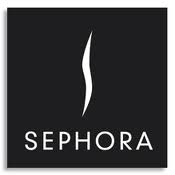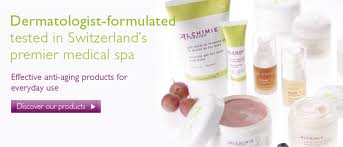 From the famous Swiss medispa…products available in the US at exclusive spas. Watch on ShopNBC  March 1.
Those who published by February 10 were entered into our prize pool to win:
A $100 SEPHORA gift card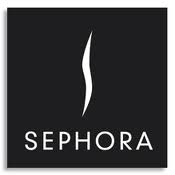 A $50 LillyU gift card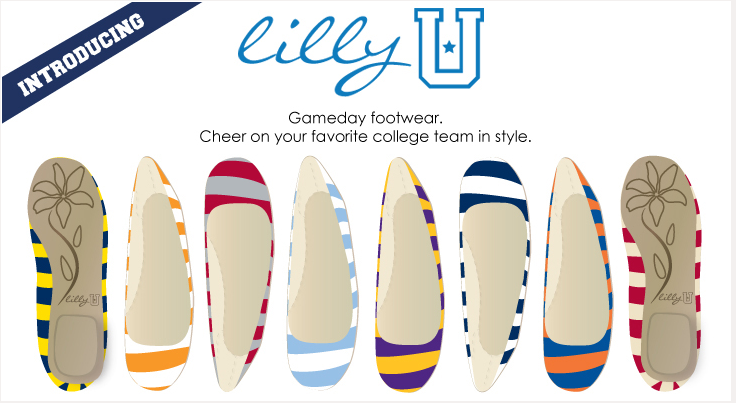 (not from the US or cheering on a maniacal spirit school? Swap out a retailer of your choice).
TO ENTER:
To be entered into the  SEPHORA, Alchimie Forever, or LillyU prize pools, submit your case early (February 10 Midnight EST or February 24 Midnight EST). Click "Publish" and your name will be entered. Cases can be changed up until March 22, midnight – the final case deadline.
P.s. ALL cases submitted before the regular deadline that proceed to finals will be entered to win the grand prize:
A chance to have your case published in an upcoming edition of a major Prentice Hall textbook (awarded to the top cases each year)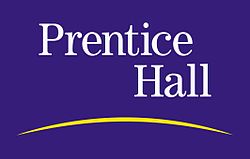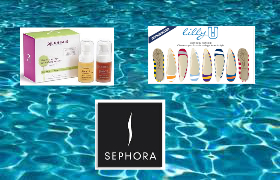 That's some prize pool – Dive in!

Nominate yourself

or someone you know TODAY or

get writing

!