FOR IMMEDIATE RELEASE
Contact: Hot Mommas Project Communications
202.237.8000 x  2
info (at) HotMommasProject.org
The Hot Mommas® Project Awards Tinu Abayomi-Paul
Women's Leadership Fellowship
Lauded social media and tech expert known for dedication to women's leadership field;
Hopes to inspire girls and women of color, and all women to pursue careers that make an impact.
Washington, DC – March 7, 2013 – The Hot Mommas® Project has awarded Tinu Abayomi-Paul a Women's Leadership Fellowship, a position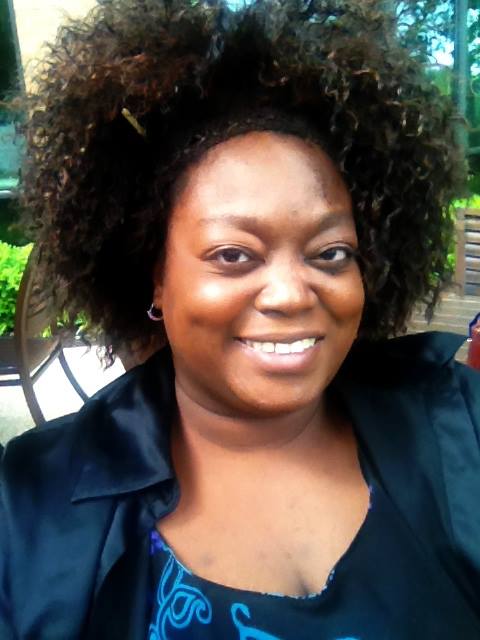 designed to create exponential benefit to women and girls. The announcement comes in concert with International Women's Day, 2014.
Abayomi-Paul is an entrepreneur as the founder of Leveraged Promotion, LLC. She is the former editor of the award-winning blog: Women Grow Business founded by Network Solutions, named one of the 2014's top 50 Industry Influencers by AGBeat, TopRank's 25 Women Who Rock Social Media, and Liberated Muse's Top 10 Women in Social Media.  She is a participant and co-host in CNN's Leading Women article and chat series.
Hot Mommas Project founder Kathy Korman Frey on the selection decision: "Tinu was selected because of her focus on STEM, an important area for women and girls, in addition to her proven track record making inroads to and impact in the women's leadership community. By joining the Hot Mommas Project, we will give Tinu a global platform on which she can unleash her skill set. We are very excited to have her on board."
Abayomi-Paul on being awarded the fellowship: "It's an honor when a global organization calls you to service, especially when it is to a cause you believe in to your soul. I believe we can achieve universal social justice if we hear the global stories of women, of anyone whose rights are not treated equally, and develop the sense of empathy for one another that calls for justice. Hot Mommas Project is bringing us ever closer to that eventual day."
Underwriters for the Women's Leadership Fellows program will be announced in concert with the unveiling of a major new product launch later in in 2014.
About the Hot Mommas® Project
The Hot Mommas® Project is the world's largest women's case study library providing free online access to stories of diverse female role models and mentors. It makes the stories of everyday women teachable because exposure to role models – even in the form of case studies – increases the self-confidence of girls and women. The Hot Mommas® Project teaching tools measurably increase confidence up to 200%. The project partners with women's organizations, universities, corporations, and institutions to teach its confidence building, mentoring programming, and leadership curriculum.