Francisca V. Alonso
Bring It On!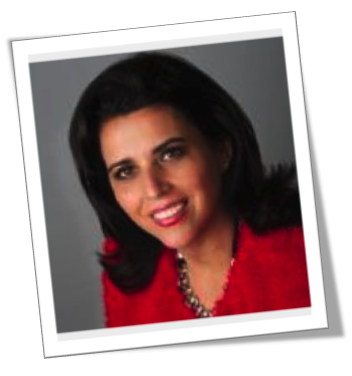 Most people would look puzzled at me when I tell them that I stayed here to start my own life instead of moving back to Spain.  They thought I was making a crazy decision…but was I?
Always remember that no dream should be considered impossible.
Read more of Francisca's story here on our case site HotMommasProject.org, the world's largest women's case study library.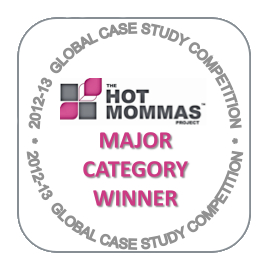 Francisca joins the Sisterhood of Success, shares her story and – in doing so – offers lessons learned which benefit us, or someone we might know (or even someone we don't).
###
Hot Mommas® = Dynamic Women
Hot Mommas® Project: The world's largest collection of women's case studies. We provide access to female mentors and role models for use by trainers, educators, and parents from basements to boardrooms around the globe. Our library + our women's leadership training series = measurably increased confidence (up to 200 percent).
We're founded by a faculty member at the GW School of Business and included in the mission of its Center for Entrepreneurial Excellence.
Proud of the Women and Girls in Your Life? We are too. 
Join the Sisterhood of Success® where your stories + our teaching tools increase confidence up to 200%.
(Dudes? Check "Men's Aux" Box)