Michelle Lochan, From the Bridge to Boss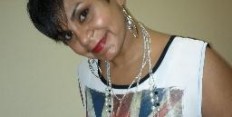 Follow Michelle's story, which starts with "A voice in my head asked 'who will give the children their breakfast tomorrow if you jump?'"…and ends with the winning of a prestigious professional award.
Summer School Just Got Fun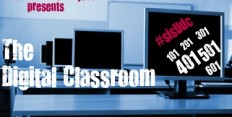 Take a nationally award-winning class, the world's largest women's case library, and the best practices of corporate and entrepreneurial realms and you've got our Digital Classroom. Check our our all access pass this Summer.
Read more.  Email to be notified.