I'll Finish the Dishes When I'm Dead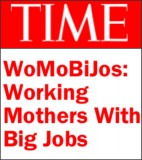 Thanks to @BrigidSchulte, author of the new best-selling sensation Overwhelmed, for her shout out of the Hot Mommas Project in her book, and in TIME. Read more.
"Superbowl of Mentors" Covered by Washington Post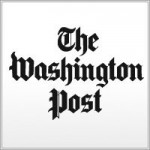 November 2 at 12 noon, Washington DC time the Hot Mommas Project introduced our 2012-13 award winners. Amazing, inspirational. Measurable increases in confidence. All reported by the Washington Post. Read more here.
See link on this page.