"Superbowl of Mentors" Covered by Washington Post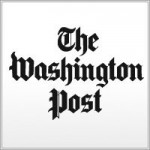 November 2 at 12 noon, Washington DC time the Hot Mommas Project introduced our 2012-13 award winners. Amazing, inspirational. Measurable increases in confidence. All reported by the Washington Post. Read more here.
See link on this page.
Go Digital With Your Women's Leadership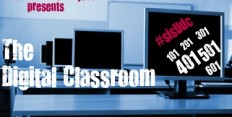 Take a nationally award-winning class, the world's largest women's case study library, and the best of business: Mentoring, Work-Life Balance, Business & Goal Planning, Negotiation, Communication.
Read more.  Email us.