About
Exposure to role models and mentors, even in the form of a case study, decreases self-limitation
Welcome to Your Place in Women's Educational History
Paying tribute to cultures with rich oral history traditions, we make the stories of women in our lives teachable. A social media spin on the Harvard Business School case study, women form all over the world, of all different ages and backgrounds, have shared their stories with us. We make those stories teachable. Our cases, classes, and coaching results move the needle: We measurably improve confidence up to 66% in three hours and 200% in a semester. This is a proven way to eradicate self-limitation, which starts as early as age 11 for girls. If you can't see it, you can't be it. #Role
World's largest - hundreds of case studies

BIG

Award winning - National/Intl Academic Awards

BEST

200% Self-efficacy increase

ERADICATING SELF-LIMITATION

125 Countries Reached and counting

GLOBAL
TEAM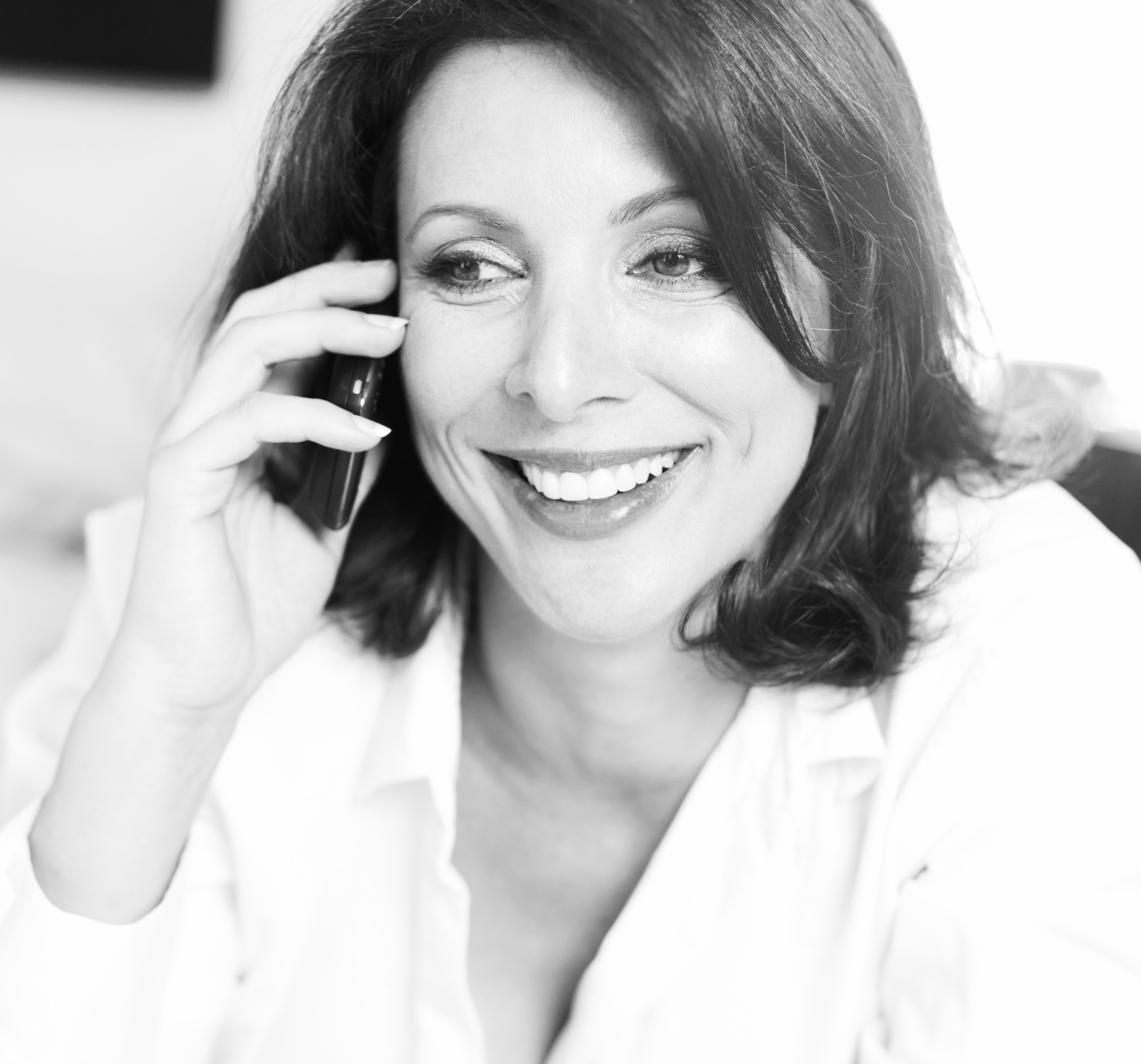 Kathy Korman Frey
FOUNDER/CEO
Experience: M&A, market research, boomers-seniors, and start ups. On boards. Won awards. Teaches Women's Entrepreneurial Leadership at #GWU. Harvard MBA.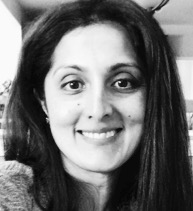 Experience: Consulting (McKinsey), corporate tax, start ups, online sourcing, STEM, health & education. Harvard MBA. JD from University of Sydney. CPA.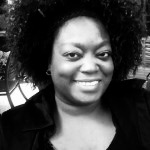 Tinu Abayomi-Paul
LEADERSHIP FELLOW
Experience: Web site promotion, content development. Part of CNN's Leading Women article and chat series. On boards. Won awards. Former #WGBiz Editor.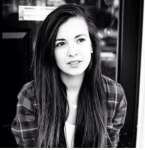 Micha Sindyukov
Manager, Social Media + Special Projects
EXPERIENCE: Social media, communications, marketing, foreign languages. Interests include women's rights, sports, politics, travel.
Latest News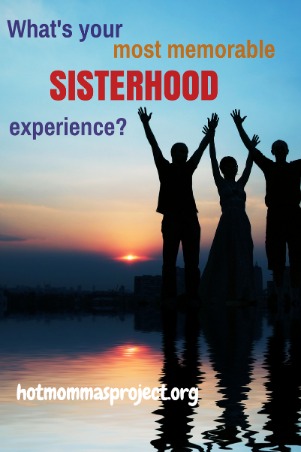 When was your most memorable sisterhood experience? Why did it stand out for you?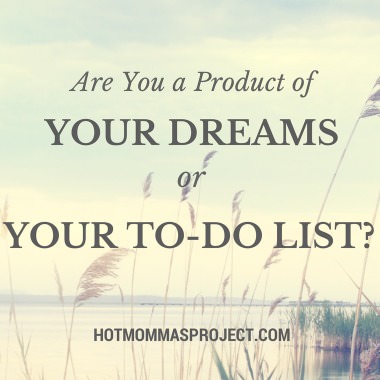 What happens to your identity as you grow and assume the responsibilities of life? Does it grow and change with you? Or do you give up your identity to get things done? Are you driven by your dreams or your todo list?
Previous
Next