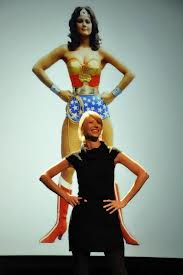 So it started with this article:
Morons and Oxymorons: Undermining Women in Leadership
I thought this title was pretty excellent.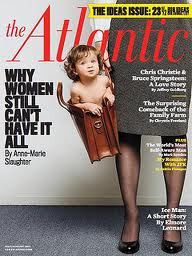 Why Women Still Can't Have It All.
The story was sad. Anne-Marie Slaughter loved her dream job as director of policy planning at the State Department. But after protracted periods of leaving her two sons and husband at home five days each week while she was in Washington, she realized it wasn't working.
A post by Athena Vongalis-Macrow and Andrea Gallant on the blog of Harvard Business School Publishing is entitled: Stop Stereotyping Female Leaders.  The myth of the "superwoman" is discussed, and how this myth continues to be perpetuated by women themselves.  This is sad not only because women feel pressure to appear or be perfect, but also because this is what we are teaching the next generation. Expectations are killing women across this great nation of ours…both expectations of ourselves, and those from others whether actual or perceived. […]