#SisU2012 Academy @GW School of Business in DC. is SOLD OUT.  Get on the email list here.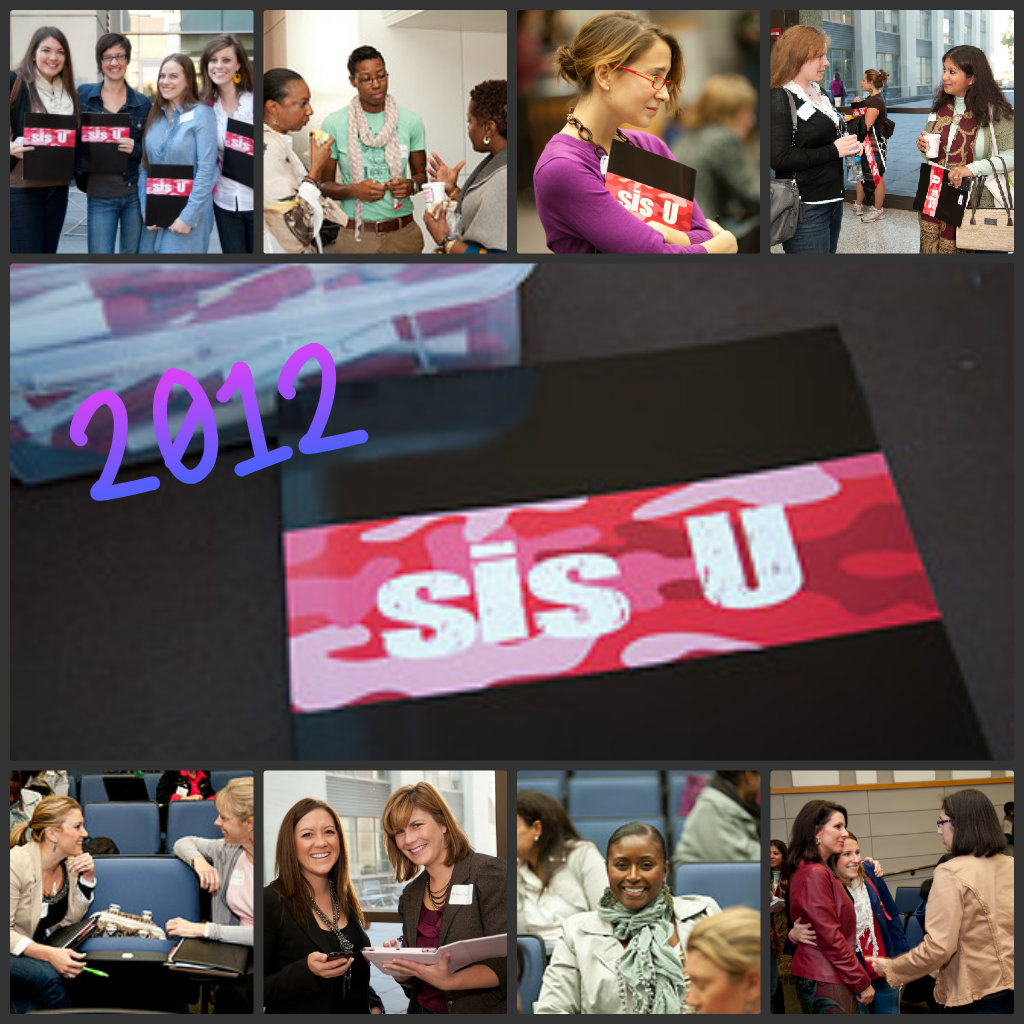 SisU Academy is the anchor of our suite of #SisU digital and in-person learning tools. SisU Academy is a half-day seminar which combines  groundbreaking research with best practices in women's leadership education. It is the culmination of 10 years of research, re-packaged for you, and taught by the instructor of one of the world's best women's entrepreneurial leadership classes. In a world of promises and fluff, it delivers actual measurable results: This past Fall #SisU Academy graduates walked out with a 66 percent increase in self-confidence after three hours (taken from the same curriculum that increases women's confidence up to 200 percent in a semester long course!). During the session, you'll learn why confidence is THE key metric for your team, your women in your life, and yourself. If your an alum, it will be a great refresher to go out and serve as an ambassador.
This year, we're shaking it up a bit.
We know we can deliver the goods. So we've decided to make it even more fun.  
You're going to come out with a measurable percentage increase on what matters. As we say "We've cracked the code."
So what could make it even better? FUN! We're adding panelists who are funny, fiesty, smart and successful women with lessons you can take to the bank and the basement the boardroom and Bora Bora. We're about diversity.  No cookie cutters here. We're also emphasizing a theme of SUPPORT NETWORKS, a comprehensive spin on mentoring, goals, and whole-life balance based on some shocking stats about our area. Meet your mentors: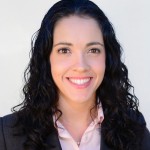 Colette Beyer, Spokesperson for the National Cooperative Business Association (bio)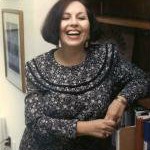 Ellen Thrasher, Associate Administrator for the Office of Entrepreneurship Education, U.S. Small Business Administration (SBA) (bio)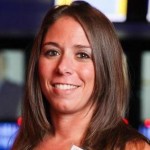 Kim Rosenberg, President and Co-Founder of Mixology and former semi-pro soccer player (bio)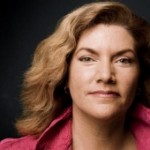 Theresa Alfaro Daytner, President and CEO of Daytner Construction Group and Fortune Most Powerful Entrepreneur (bio)
Summary:
The value for this year's SisU Academy is just outstanding.

1.  LIVE CASE STUDY on mentoring, support networks, and fulfilling our goals in the three hour period. So – get a good night's sleep.
2. Bonus module: Core women's leadership lessons.
3. Free module of our digital classroom to all attendees of this year's SisU Academy.
4. Q&A blog for unanswered questions that arise during the session.
5. Discounts on Digital Classroom and future Guerrilla Mentoring packages.
Agenda – How the day will go:
8:45 registration and coffee.
9:15 Part 1: It's no surprise that you'll come having completed your homework. Our tried and true alumnae know this. We'll jump right in, get to know each
other, and relay a few facts about why we're there, and move right into the panel having anchored you firmly in YOUR goal – and connecting it very clearly to the larger world of women's leadership and major trends happening there. Alums, wake up, because here is where we shake it up.
9:30 Part 2: Enter our panelists. In front of our eyes, we are injecting mentors – on steroids. These women are the real deal. They are going to rock your world. You may only need one coffee. We're going to be laughing and crying. We need this, don't we? Yes… Yes we do.
11:00 Part 3: SisU is not complete without Guerrilla Mentoring. We'll end with that, and some paying it forward with thoughts and actions – but with a spin. Learn to network with peers. This is about building and reinforcing our support networks, and – once again – developing "communities of interest" and making this a habit. We'll explain why. We've got some scary stats which show: We don't have a problem making goals, but we definitely need more support.
12:00: Wrap and over at 12:15
The Sisterhood of Success #SisU Goal, Get, Give is happening. It's our core equation, but with a different variation this year. Core lessons and data junkies? You'll get it – in our bonus prep session. Remaining questions? That's for our follow up Q&A blog post after. Below we've got more for you
For the nerds – Themes, data, and facts:
The following will be covered in our Bonus Prep session and class intro
Understand the hard-hitting facts behind the value of women and girls in society. We raise GDPs and company profitability. There's a reason. Here's what we can do to bring it to the forefront.
Learn about the "confidence crisis" and how to neutralize it. It's rampant among women and girls, but we're so well educated and awesome, we've been excelling in spite of it.
What is "The Sisterhood of Success Equation": GOAL, GET, GIVE and see how you can replicate this in your career in any situation ranging from work life balance to salary negotiation to running for office.
What is "Your 5" and why is this important? – what our research shows is the make or break between mediocrity or pursuing your true potential.
These lessons above from the Bonus Prep will be strung throughout the day, ending strong with a follow up Q&A to keep momentum and….
End strong – Q&A – more questions always surface during SisU Academy. No worries. We have a special blog post where we'll answer them all ASAP. Turn in your written questions at the end of the session and log-on during the week.
End strong – Pay it forward – Our focus this year is "communities of interest" – a stepping stone for or mentorship and sense of purpose.
End strong – Action Planning – we'll run out of time before getting to Action Planning. That's why this popular component of our digital classroom will be given away free to all attendees of this year's SisU Academy.
Questions.
Who attends? Anyone who has attended a Hot Mommas event knows we attract a certain psychographic versus age group. We are a global initiative with a global following. Our role models and mentors in our case library range from a teen mom who turned her life around to a princess (yes, literally). So, our psychographic is: No Mean Girls. But, if we
were to pick a range we'd say 21 to 60 with a concentration in the 30s to 50s range. We welcome all. If you need a special accommodation, do not hesitate to contact us confidentially. Through our affiliation with GW and sponsors, we offer student and other scholarships.
Is it really that great? See what people say about us below.
Clips of our press logo thingies.

Some testimonials.
"The session was so interesting, and frankly life-changing…" ~2011 Participant
"Just out of my session and…what's that saying?…You gotta get you some!" ~ Multiple session participant
 "My perception of the opportunities I could create for myself increased 200% after the seminar." ~ Multiple-session student
"I used tools I learned at SisU this year. I was shy, kind of meek. Now I'm large and in charge. I took the value spreadsheet tool to my boss. He said, 'I can find no flaw with this logic.' I am a new woman." ~  2011 Participant
Did you meet Ify – our senior #SisU Alumna from the home page? Stay tuned for a testimonial from her.
Registration is open NOW.
Want to see if we're streaming or can't make this one? get on the email alert list . 
Scholarship attendees of #SisU2012 benefit from the generous support of the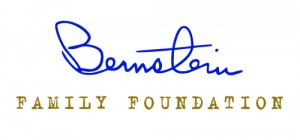 and the
George Washington School for Business Center for Entrepreneurial Excellence

Want to bring Sis U to your school or organization? Email us.