It's been crazy recently, right?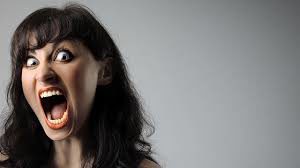 Now is a critical time to affirm women leaders. As part of this important time in our nation and world, Kathy Korman Frey – founder of the Hot Mommas Project and faculty member at the George Washington University – is offering five pro bono (free) consulting/coaching sessions the week of 11/14 to 11/18 (at 12 noon EST). We work with  Click here to enter your name to be coached (Update: this offering is now over. For a coaching appointment, email us.)
It's also important to recognize the strength of women, globally, for economies. Did you know:
70 to 80% percent of consumer purchasing is driven by women, globally. So no matter where you are, women hold the purse strings. Source: "Why She Buys."
69% higher profitability is what companies experience when they have a formal program promoting female executives. Source: Prof. Ray Adler, Pepperdine.
Pick an area and FIGHT!