SisU 2012 was tons of fun, learning, connection, and support.
Our panelists rocked the house.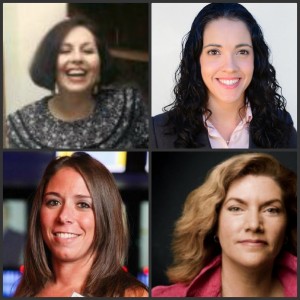 Then attendees did the same by book-ending with their goals, and  then a mini Guerrilla Mentoring Session + giving back  exercise (to self and others).
Here, Gaynell and I joke about whether she can feel the top of my SPANX as we took this picture.
QUESTIONS? 
We can see from the cards you turned in we've stirred up quite the buzz. We'll be answering your questions on this post under "Comments." – below.
SUMMARY:
1. #SisU2012 was awesome, off the hook, on the hook and around the corner.
2. Do you have any additional questions? Ask them below. We covered a lot in our "Agender."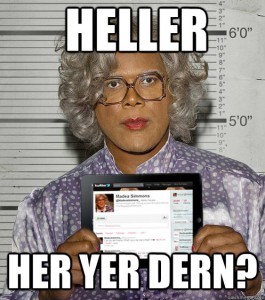 #SisU2012 Grads: Check your email soon for bonus materials and extended discounts.
Click HERE for our private Facebook group (for the grads of our SisU learning suite: SisU Academy grads, as well as Guerrilla Mentoring and Digital Classroom participants).