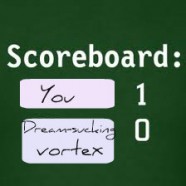 What's your dream? Did it get shuffled to the back of the closet? Or to the bottom of the to-do list?
Step 1. THE UNEARTHING. I performed a little archeological dig on mine the other day.
I  presented at NCRC: The National Community Reinvestment Coalition.
It was with two rockstars. (Samira Cook-Gaines of the DC Women's Business Center,  and Donna Gaines  formerly of ABLE who has held leadership positions with The Rainbow Coalition).
Step 2. GOING THERE. What reminds you of your goals and dreams? Can you go there? (Mentally or physically).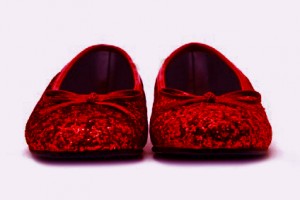 NCRC reminds me of mine.
I am completely obsessed.  Why? This equation:
Institutions with money  +  people who actually do things  = Real Change.
It's electric!
These folks are re-building and re-charging communities. They're not just talking.
It's a good model, because I want to do a lot less talking, and running around responding to email, and roll up my sleeves and do some stuff this summer. See my goal – below – in comments.
Step 3.  STAKE YOUR CLAIM. What's yours?  Or do you have none, falling victim to the evil vortex of dream sucking multitasks?
Even if it's just one thing, I say, "let's do it."
Are you so sick of being multitasked to death? Seriously.
Let's win against the evil vortex of dream-sucking multitasks.
Blog mentoring is open. Stake your claim on your dream (or vent about your challenge).
 Just like our earlier blog mentoring.We're standing by.
Go.
All who participate in this will be emailed our super special Hot Mommas Project resource packet given out at the NCRC conference.